Our Registered Nurse Advocates and Client Care Specialists are the foundation of our life care management teams. Our clients benefit from a cross-disciplinary team of professionals whose knowledge and expertise covers all of the areas necessary to help individuals safely maintain their independence and a high quality of life.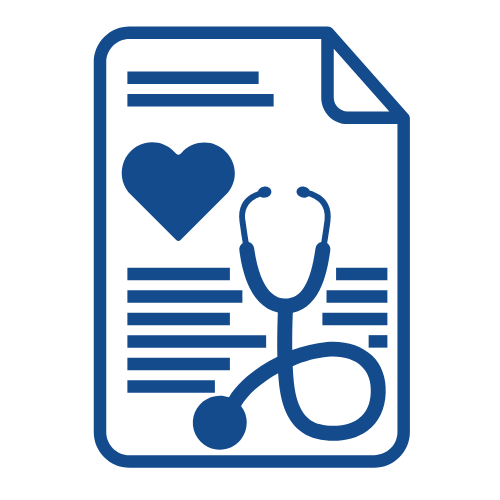 Medical Advocacy and Life Management​
IKOR Advocates are able to obtain a real understanding of our clients' lives and provide objective recommendations to assist them maintain or improve their quality of life through our Life Management Advocacy Plans.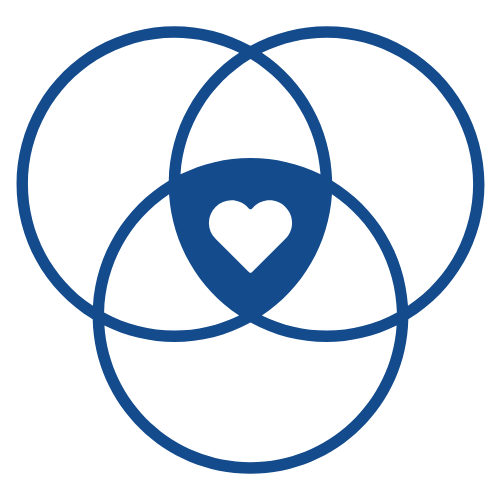 Disability Advocacy
Our objective is to understand the client's needs, acquire the best available care, educate families, and, if necessary, change living circumstances to provide the client the potential to succeed. We act as advocates for mental health, physical limitations, and intellectual disabilities.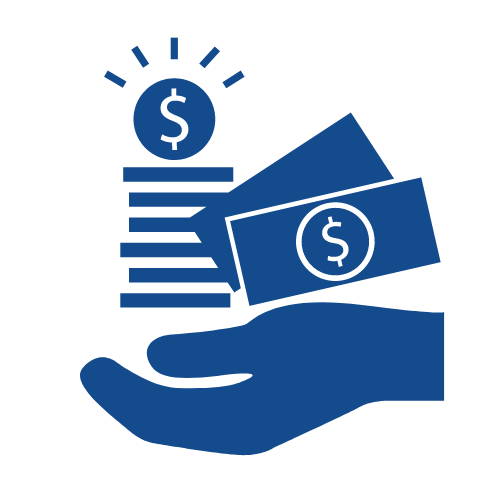 Fiduciary Services
IKOR acts as a fiduciary for our clients. We are fully insured through Lloyds of London, with coverage for General Liability and Fiduciary Business. We're also bondable, and we only utilize staff exclusively to handle business matters, never independent contractors.