Intellectual Disabilities Advocacy
Individuals with intellectual disabilities often start their journey from birth. Not only are they on a long and challenging path, but so are their relatives and parents. In these situations, IKOR's involvement goes beyond "quarterbacking" the client's medical needs and also includes advocating for our client to get the most out of services provided by the educational and vocational programs.
The IKOR process includes using any publically available programs as necessary. IKOR educates parents—and frequently, the client's occupational and educational partners—of their alternatives, providing them with the knowledge they need to make decisions that will have the most positive impact on the client's quality of life.
For our intellectually disabled clients, we assist in fostering their dreams of a life that is genuinely fulfilling.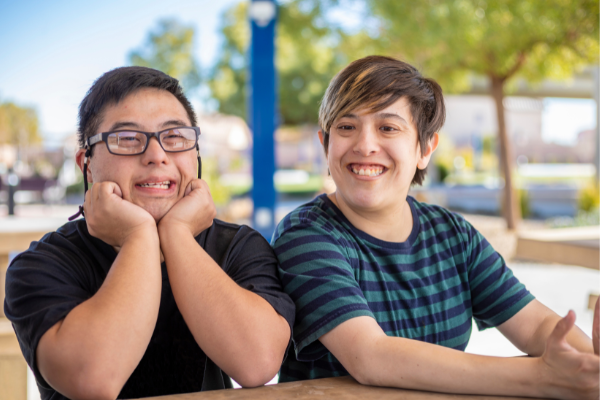 The following are a few conditions that our experts have addressed:
Down's Syndrome
Birth Defects
Head Injury
Assisting Those in Need
Many of our clients struggle in certain areas of their lives while excelling in others. IKOR conducts a complete needs assessment, creates a strategic plan, and works to ensure that each person has the most enriching, happy, and independent life possible.
We keep up with changes in FINRA regulations regarding vulnerable adults and the Seniors Safe Act to prevent financial abuse, and we are knowledgeable about the costs associated with Special Needs Trusts and care-related areas.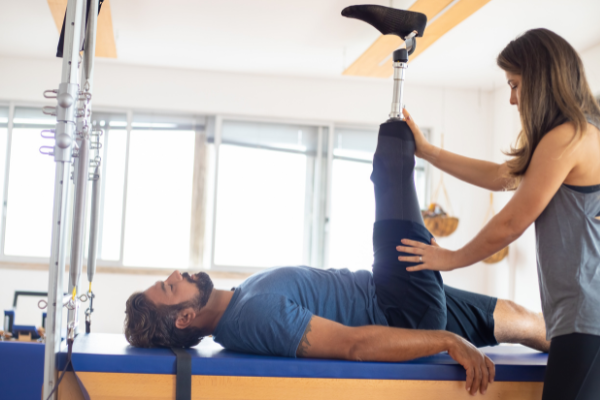 Physical Limitations Advocacy
Physical limits that result from birth, an accident, or illness are not only a visible indicator of difficulties but also the cause of misconceptions and discrimination for anybody who must deal with this kind of disability. The frustration of not knowing where to start affects individuals we love or strive to assist almost every day. In order to support the abilities of individuals with physical limitations, our team has helped many families and professionals in identifying their needs and connecting with the appropriate resources.
Even when care is established, such as when home care is in place and doctors are involved, our team has been effective in simplifying and integrating the services, frequently elevating successful outcomes.
We provide assistance and services to those who have:
Head-Injuries
Mulitple Sclerosis
Amputees
Spinal Cord Injuries
Catastrophic Injuries
Chronically Disabled
Intellectual Disabilities
Our society is finally acknowledging mental illness as a serious, debilitating medical condition. In addition to having a negative impact on every element of a person's life, mental illness can make it difficult for a person to function effectively in society. Working with people who have complicated mental health concerns is a specialty of our IKOR mental health advocates. We assist in unraveling and resolving issues and worries associated to acquiring the specialized care that our clients require to recover since we are knowledgeable about the public and private programs within the mental health system.
To provide clients the best chance for success, it has always been our mission to fully comprehend their needs, secure the finest care, educate families, and, if necessary, modify living arrangements. Our staff has the knowledge, contacts, and qualifications to help our clients receive the assistance they need. We're also experienced at helping families understand mental health programs and resources in our communities. Our staff members have managed hundreds of mental health cases and know how to utilize resources and programs to advocate for our clients.
The following are a few conditions that our professionals have addressed:
Bipolar Disorder
Schizophrenia/Schizoaffective
Hoarding
Autism/Asperger Syndrome
Substance Abuse (Chemical/Alcoholism)
Depression
PTSD (Post-Traumatic Stress Disorder)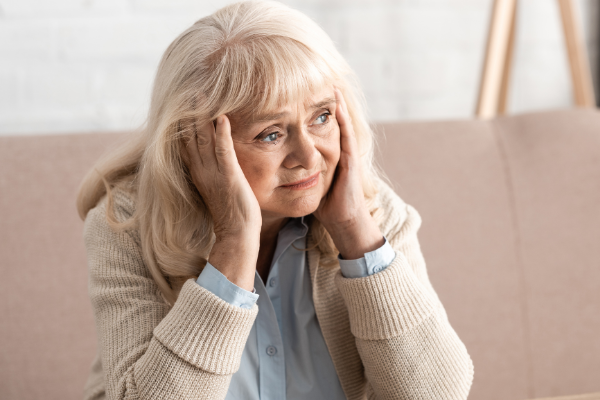 IKOR of Eastern Pennsylvania May Assist in These Areas:
Home Modifications – Home modifications made to meet the changing needs of the elderly or disabled. Aspects of a house that were once practical become challenging as we age because our physical strength and mobility decline. Simple house adjustments like installing railings in the bathroom or a chairlift on stairs can be made, as well as more substantial changes like building a ramp or an accessible bathroom expansion.
Accessible Home Building – Wider hallways and doors, room for a wheelchair turning radius, non-slip flooring, ramps, and walkways, special lighting, roll-out or pull-out shelving, easy-to-grasp doors, faucets, and drawers, accessible switches, no-step entries, roll-in showers, ADA roll-under countertops and workspaces, and other specialty features can all be found in accessible floor plans. To make sure that the money spent on accessible homes meets the needs of the person, not the contractor, we collaborate with experts in the field.
Life Enhancement – Organizing activities to improve life quality in a way that takes into account each person's unique interests and gives them meaningful and enriching activities.
Vocational Areas – We collaborate with providers and Vocational Rehabilitation to determine a person's level of functioning with regard to preparing for a career and making employment decisions. In this process, we take into account both the financial rewards and the life purpose, and we use available resources to identify possibilities that are acceptable for balancing the needs of both.
Educational Areas – Our team members participate in Individualized Education Program (IEP) sessions where we work with children to develop an educational program that is specific to the requirements of each disabled child. Teachers, therapists, parents, school administration, and any other invited parties make up the child's "team" and attend the meeting. In order to make sure that school programs serve children's needs and best interests, the IKOR Advocate is present at these meetings.
Pennsylvania Waiver and Service Coordination Support for Seniors and Individuals with Special Needs Trusts – We are aware of the Aging and/or Disability Waiver Service Coordination services available to Pennsylvania residents. Based on financial eligibility, the Pennsylvania Department of Health & Human Services offers services to those who are at least 60 years old and/or have a physical disability. With assistance and resources, the waiver programs allow people to remain in their current residence and community. We keep service coordinators and State and County program providers updated and collaborate with them to make these programs run more smoothly for our clients. Family members may occasionally get compensation for the care they offer through waiver programs depending on their financial circumstances. We are knowledgeable on how to navigate waiver programs.